Use of Android Keyboard and Keyboarding Skills Acquisition among Business Education Students in Tertiary Institutions in Ekiti State, Nigeria
Matthew Adebayo AINA

Felicia Bosede Kehinde FASAE
Keywords:
Android keyboard, Keyboarding skills, Gender, Business education students
Abstract
The use of android keyboard is prominent among business education students prior to their introduction to keyboarding skills and operation due to emergence of sophisticated Global System of Mobile Communication (GSM). This seems to have affected skill acquisition in keyboarding as most business education students regularly use 'hunt and peck' method instead of 'touch type'. The study determined the impact of the use of android keyboard on keyboarding skills among business education students in Ekiti State. The survey research design was adopted. The population of the study consisted of 87 business education students (office technology and management option) during the 2018/2019 academic session and all were studied. The instrument was validated by three experts and subjected to split halves reliability test which yielded a coefficient of 0.81. The findings revealed that the use of android phone keyboard has an impact on students' manipulative and posture skills in learning keyboarding. It was recommended that business education students should always avoid wrong manipulative and posture skills that will not allow the use of touch type method in keyboarding classes, among others.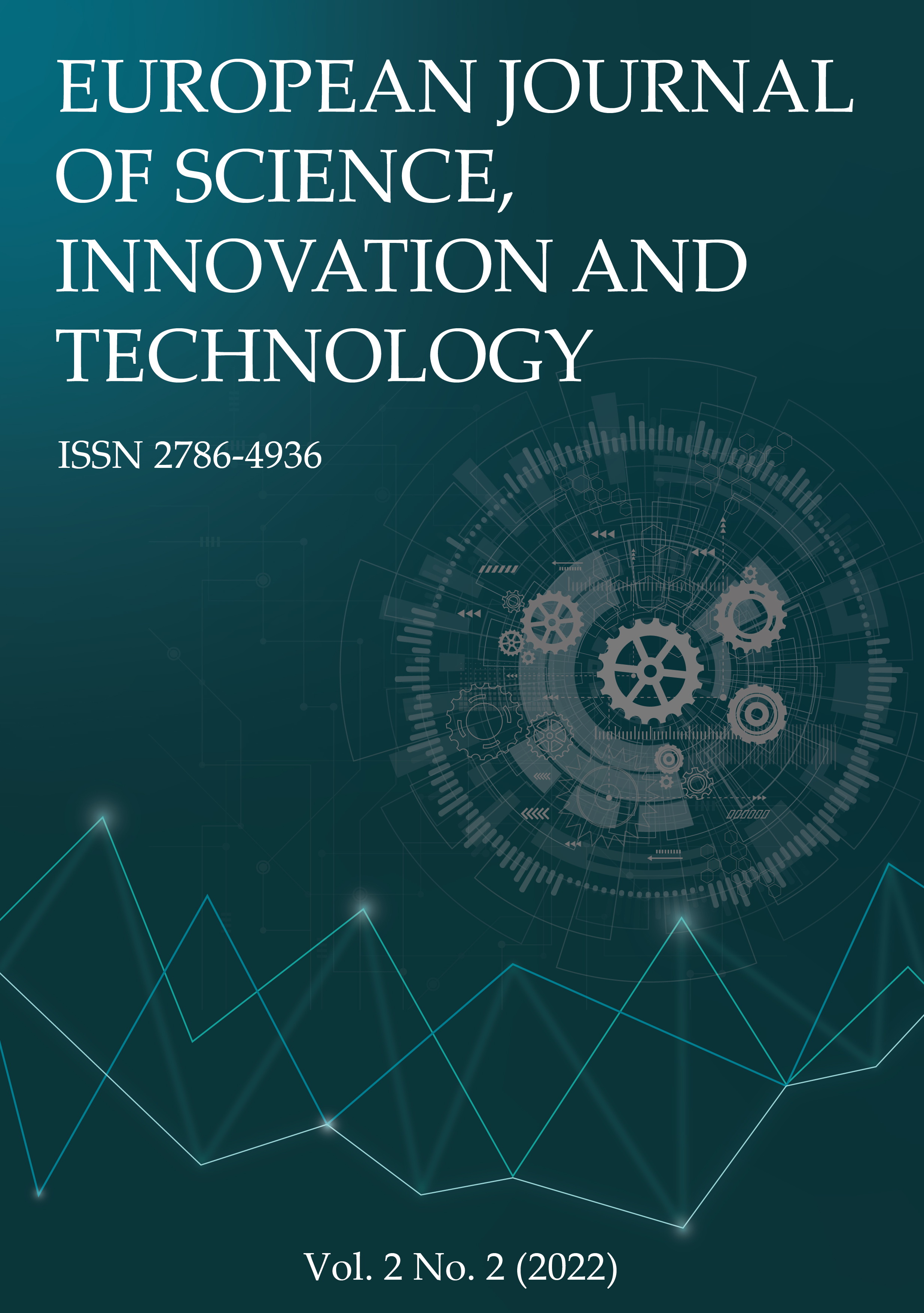 How to Cite
AINA, M. A., & FASAE, F. B. K. (2022). Use of Android Keyboard and Keyboarding Skills Acquisition among Business Education Students in Tertiary Institutions in Ekiti State, Nigeria. European Journal of Science, Innovation and Technology, 2(2), 95-104. Retrieved from https://ejsit-journal.com/index.php/ejsit/article/view/101
Section
Research Articles
Copyright (c) 2022 Matthew Adebayo AINA, Felicia Bosede Kehinde FASAE
This work is licensed under a Creative Commons Attribution 4.0 International License.